Kwik Lok has a legacy of fostering innovation and shaping the industry with the latest and greatest in simple, safe closure technology. We are here to find specific solutions for your industry.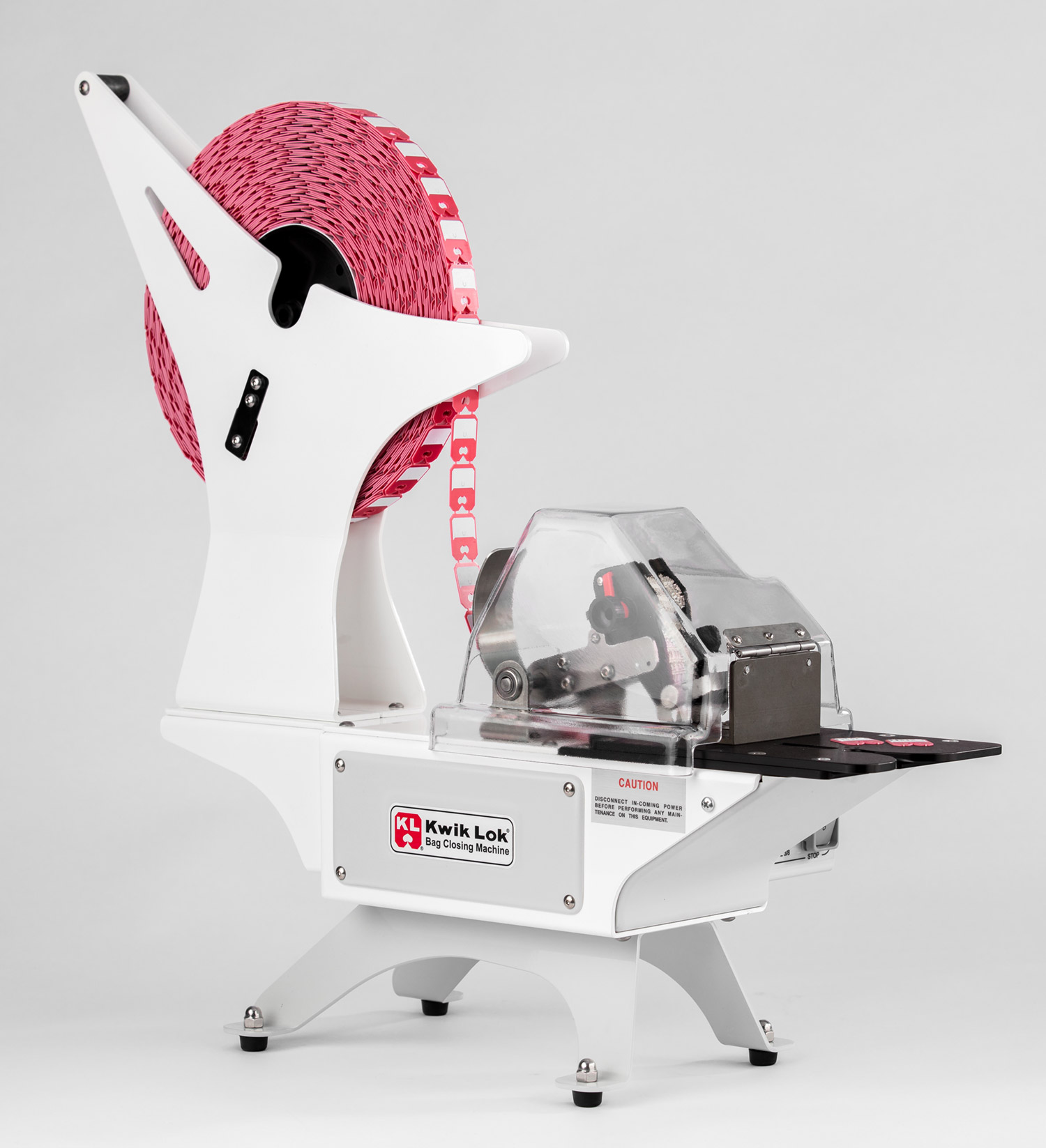 Type 086 – 200PB
The Kwik Lok® 086B Semiautomatic Bag Closing Machine is engineered for unmatched reliability, performance and convenience of operation. Featuring a power breakoff and closure advance, the 086 will close at speeds of up to 30 bags per minute.
The 086B is constructed primarily of stainless steel and is assembled with metric fasteners and can be ordered with a block or band printer.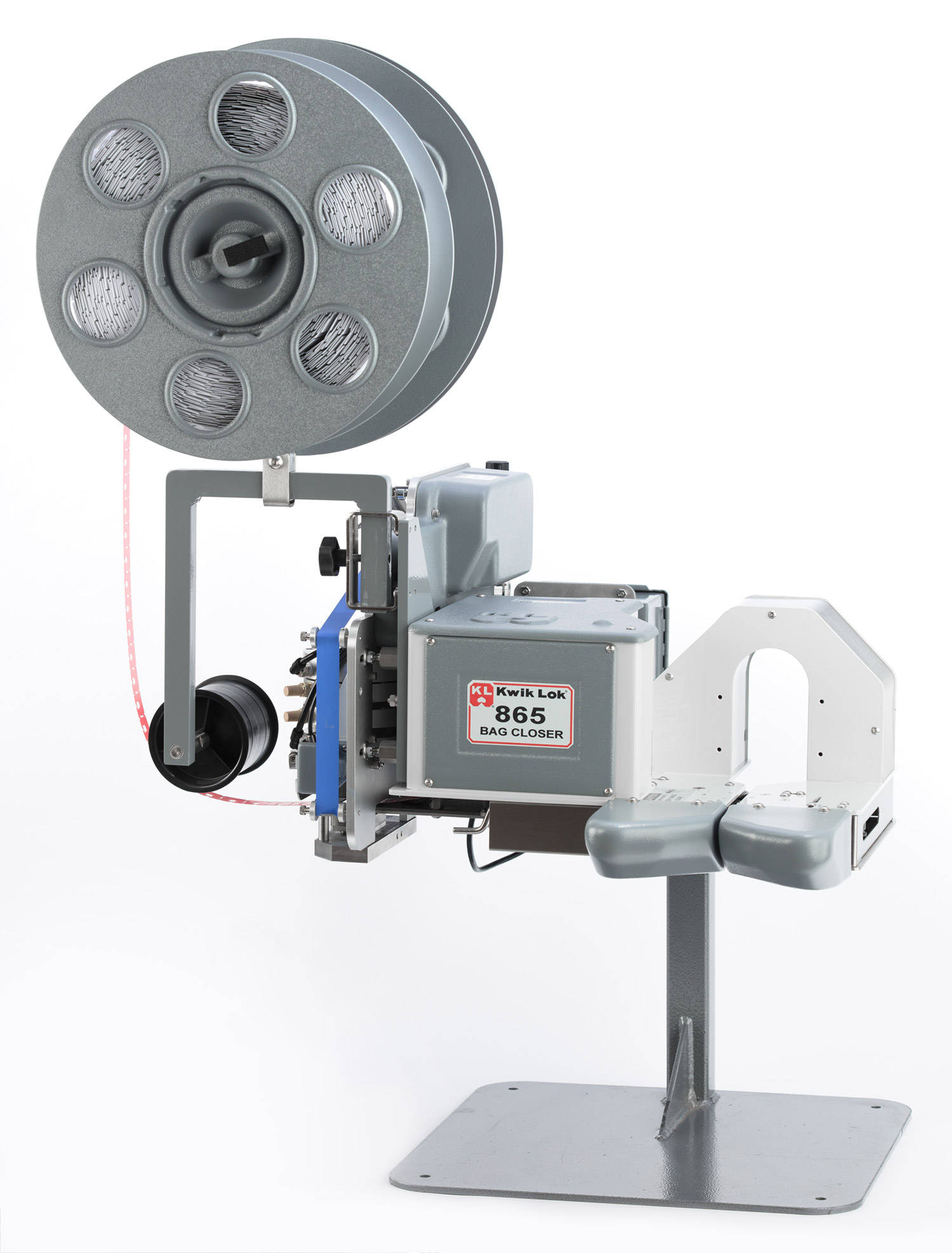 Type 865
The machine is equipped with variable speed control for closing up to 80 packages per minute.
The 865 will close any package width without adjustment and will adapt to most automatic bagging operations on the market.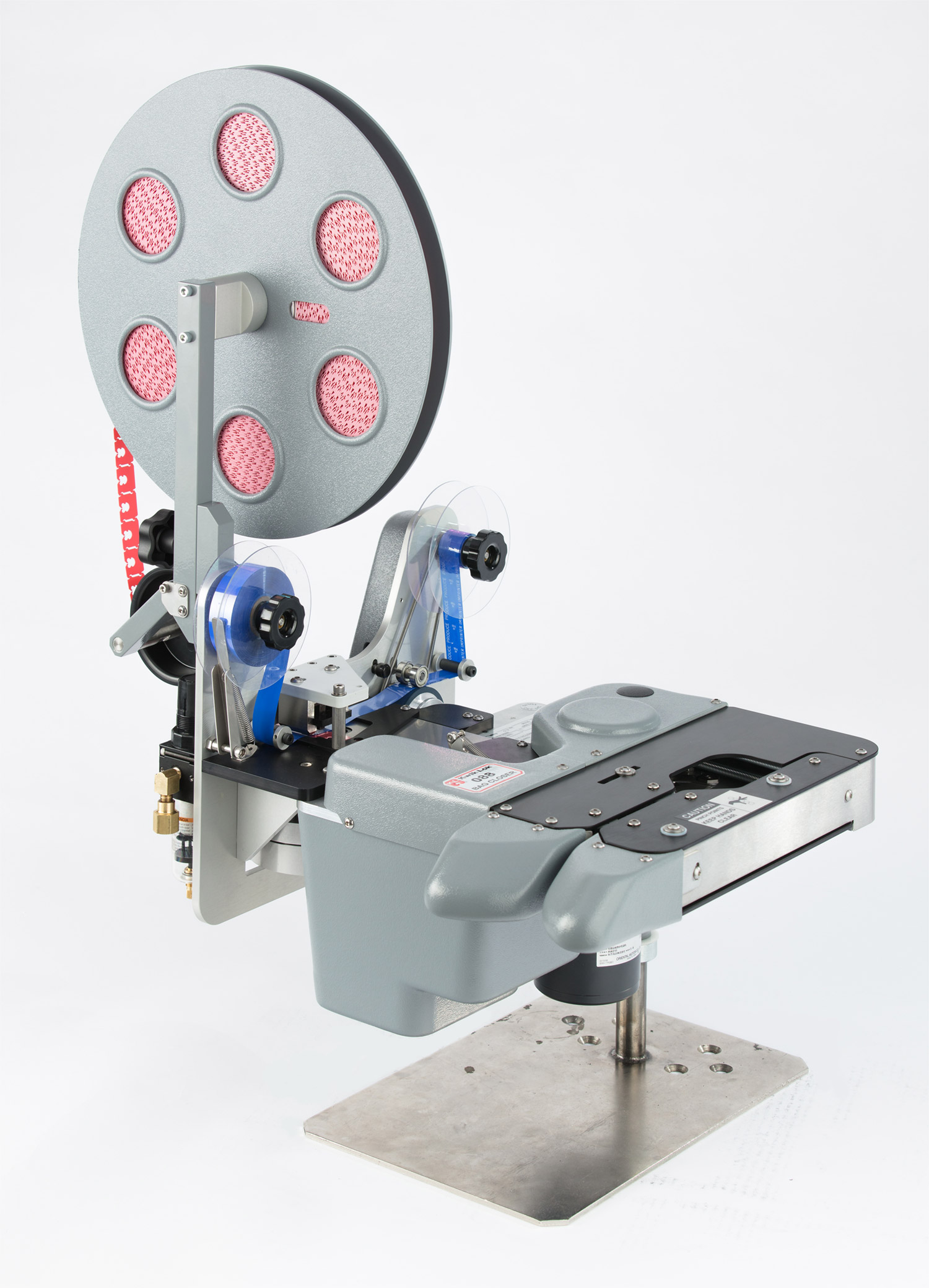 Type 088 – AP
The 088 is a fixed speed machine and will close bags up to 50 per minute in a vertical application and up to 35 bags per minute in a horizontal position.
This is the most versatile and hard-working semiautomatic on the market.
We'd love to discuss your equipment needs.