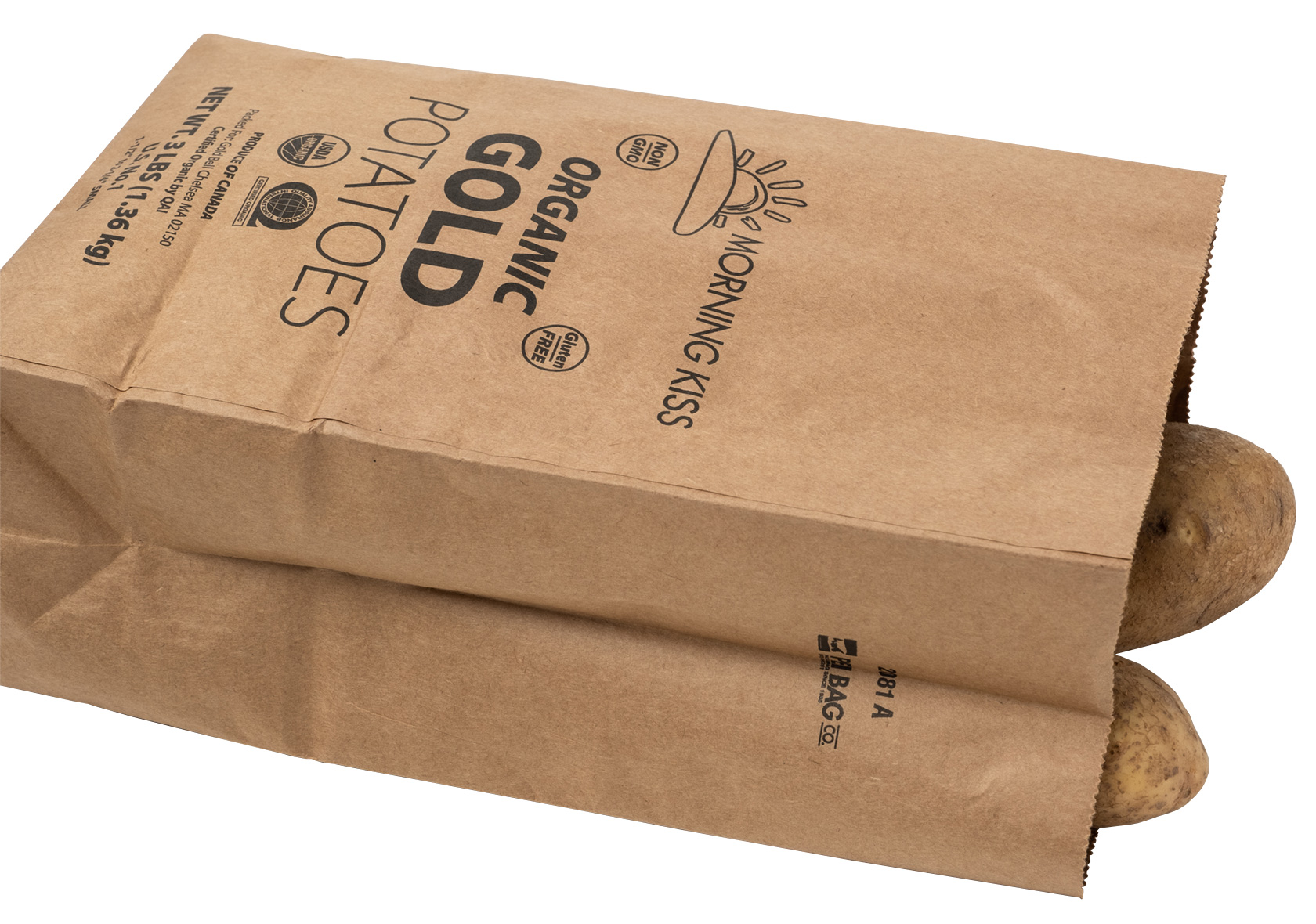 PEI Bag Co. manufactures many different types of packaging and bags for produce, other food products and more.
We service agriculture, aquaculture, and dry goods customers supplying them with potato bags, produce bags, and dry goods bags, specifically leno mesh, multi-wall paper, FIBC, poly, flour and sugar bags.
We'd love to discuss your packaging product needs.