Burlap is a strong, biodegradable, natural fibre cloth that has been used for centuries to package agricultural and feed products. Used for packaging products like potatoes, rutabagas, sand, beans, grain, coffee, and other dry materials.
Jute bags (burlaps) are made of 100% natural, vegetal and biological material. This material is biodegradable, heat-resistant and is a thermal insulator. Jute bags can be used for food packing or for industrial purpose, as a bag, tarp, or a decorative feature
Available in 5oz, 7oz and 10oz. All sizes available on request. Custom printing on-demand only.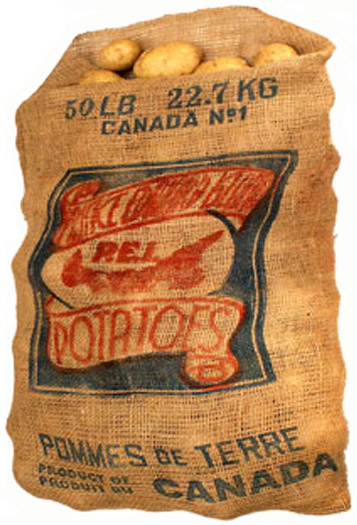 We'd love to discuss your burlap bag needs.