PEI Bag Co. is also a bagging supplies retailer. We provide supplies for Kwik Loks, thread, glue, stretch wrap, mini-bins for produce, and slip sheets. 
An essential one-stop-shop for our customers, PEI Bag Co. provides almost all the necessary supplies to satisfy our customers from start to finish.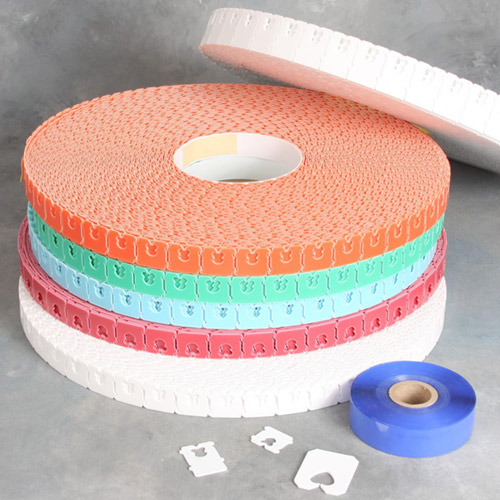 PEI Bag Company offers a variety of different Kwik Loks used to securely close bags containing produce. They come in a variety of colors, sizes, and thickness levels and can be used with different bag types and sizes.
Closure-labels are also available and can be used as packaging labels or for promotional purposes.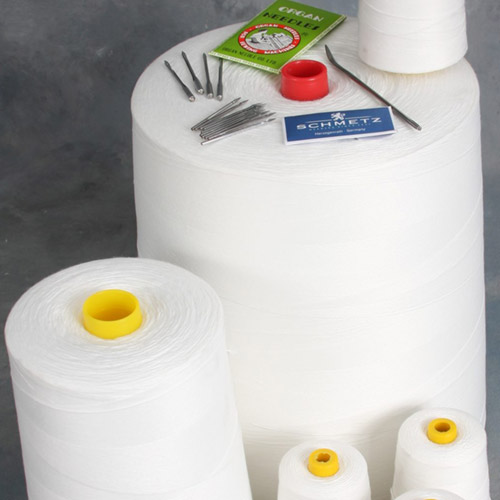 Used exclusively for packaging purposes, our thread is fabricated from raw material such as cotton, spun polyester, poly-cotton, and polypropylene.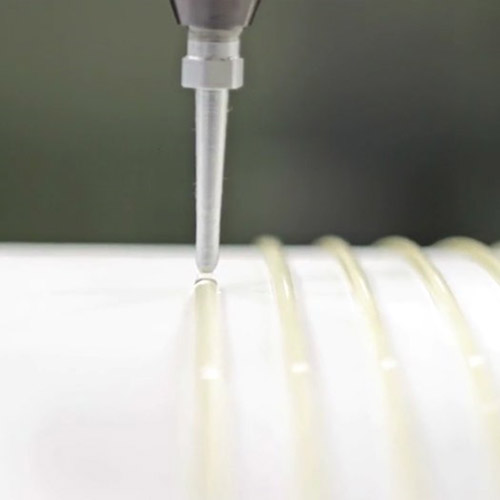 PEI Bag Co. has in-stock or special order standard or hot melt glue for your automatic closing equipment.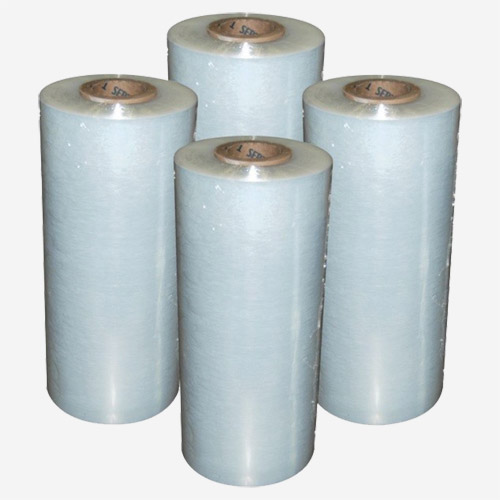 Stretch wrap is a thin, stretchable plastic film (typically made from polyethylene) that is used to lock and secure goods onto a pallet.
As the stretch film is wrapped around the pallet, tension is applied, enabling the film to extend its length by up to 300%. This tension then creates a constrictive force around the load, allowing it to be held in place.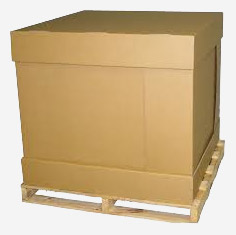 PEI Bag Co. can provide a wide range of different bins for use in holding and promoting your product. This bulk packaging has easy setup and is sturdy enough to handle a variety of different produce.
With custom graphics available, it is a simple and eye-catching way to set up your product while promoting your brand.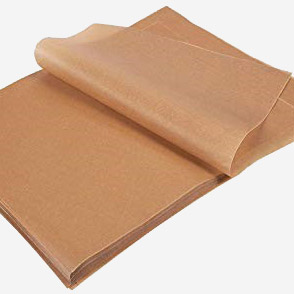 Protect your pallets with paper sheets (lots of 1000) or corrugated cardboard slip sheets (lots of 350-400 pieces).
We'd love to discuss your supply needs.