PEI Bag Co. manufactures leno mesh bags to serve the agriculture and shellfish industries.
PEI Bag Co.'s leno mesh bags are well-suited to provide you with the best bag available in the market. Allowing you to pack 5lb up to 50lb bags for consumer retail pack or bulk distribution, we have something to suit your needs.
Also available are wicketed leno bags which can be packed on automatic filling equipment. Leno bags are excellent for breathability and product visibility.
Our fabric is manufactured using food grade woven PPE fabric
Available with a drawstring closure
IFS PacSecure certification
1 lb up to 50 lb
Red, Purple, Royal Blue, Light Blue, Orange, White, Black, Green, and Yellow
Up to 8-colour process print bands are available in 5 and 8-inch widths.
Get customized bags to fit your application using
high quality fabrics and custom labels
Draw cord or no draw cord available
Choose among stock and custom options
Secure your product in non-stretching standard Leno
Package mixed-size produce in flat woven bags
that allow minimum stretching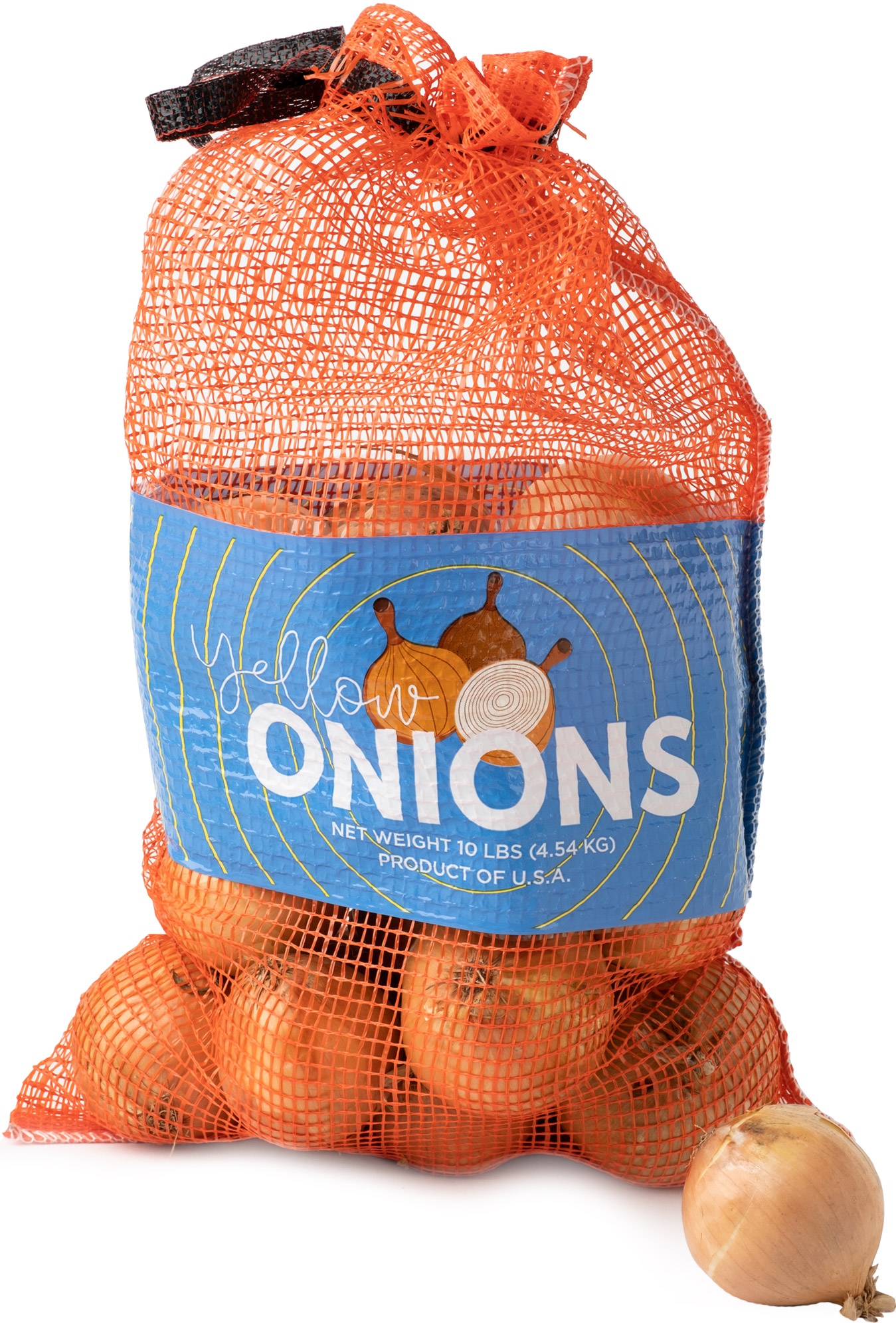 We'd love to discuss your leno mesh bag needs.