Poly bags offer a versatile option for food packaging utilizing 100% food-grade LDPE (Low-Density Polyethylene).
The PEI Bag Co. has partnered with only the best poly bag manufacturers to supply top quality product. We provide poly potato bags in wicketed or roll stock form. Capabilities also exist for metalized, laminated, ventilated or light-protecting products.
We are the exclusive distributor for Farnell Packaging in the potato industry. PEI Bag Co.'s knowledge of the potato industry, types of packaging required, and project management skills partnered with Farnell's high-quality process allows for superior quality packaging. If you require initial packaging design, graphic design, or specific bag size, please contact PEI Bag Co directly.
For non-standard sizes and design, please contact our sales department.
100% food-grade LDPE (Low-density polyethylene) product is utilized
perforated as required
bottom, side, or non-gusseted as required
Compostable film
Biodegradable film
UV inhibitor film product manufactured in HACCP (Hazard Analysis Critical Control Point) PACsecure certified environment
Standard poly potato bags are 3, 5, 10, 15 and 20lb
Customers requiring off-standard size bags, please contact our sales department
Up to 8-colour process printing available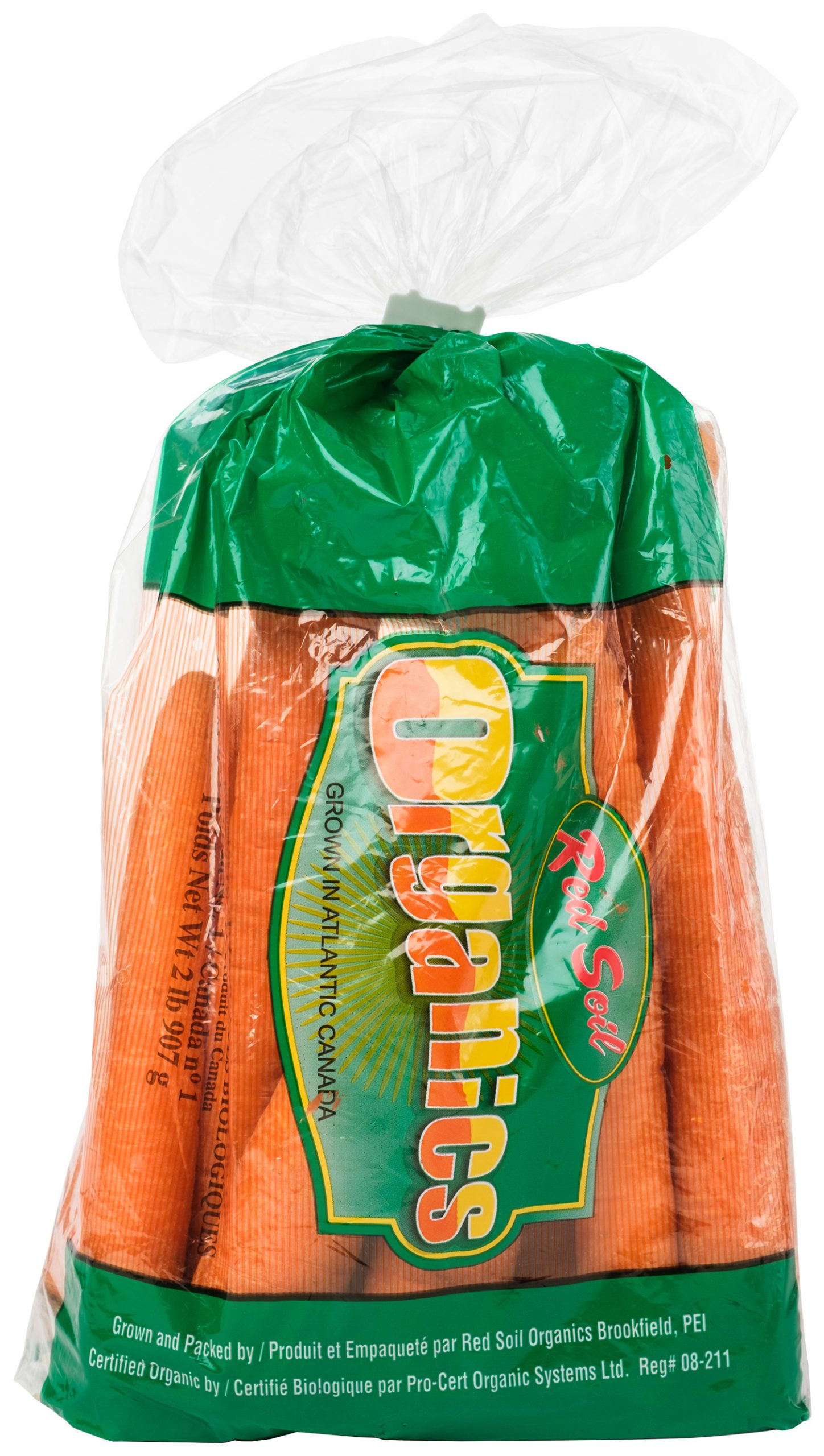 We'd love to discuss your poly bag needs.