100% Compostable Paper Bags
We have been manufacturing compostable bags since 2008.
Our raw material components used in manufacturing multi-wall paper compostable potato bags are food-grade, biodegradable and compostable.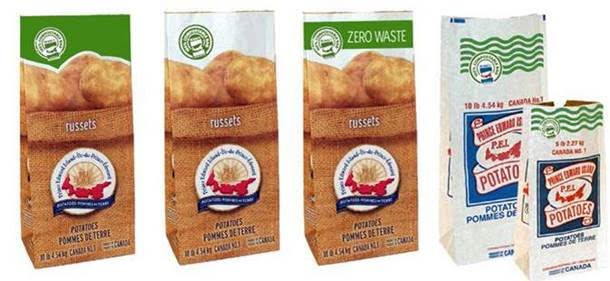 100% of the raw materials used in the manufacturing of our 10 lb paper bags are deemed compostable. The final product based on less than 1% ink by weight, use of compostable mesh, glue, and paper results in a 100% compostable finished product.
paper potato bags
kitchen waste bags
Full coverage if required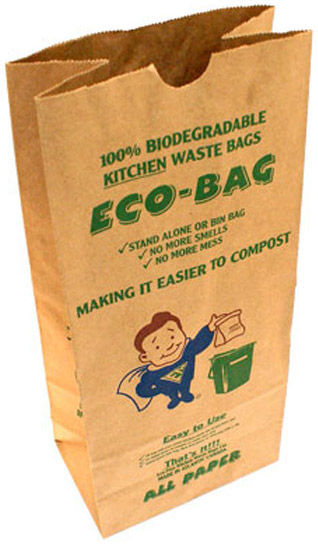 We'd love to discuss your 100% compostable paper bag needs.